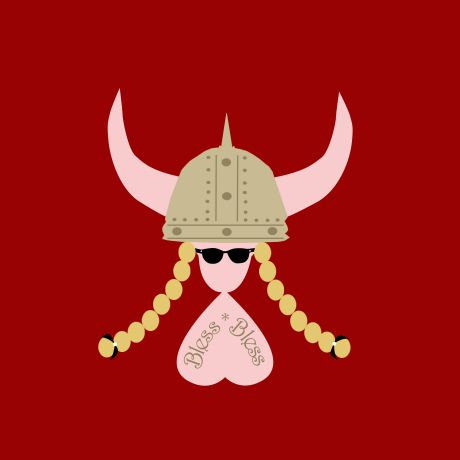 SERVICES
Lisa Maxine Kjernisted offers an array of services to meet the diverse needs of her clients. She may be hired to film your band gigging with experience photographing classical soloists, as well as blues, folk, rock, hip hop & punk bands. She melds with the scene effortlessly & challenges herself to capture classic candids when the subject of her lens is in their element.
Lisa may also be hired for formal photoshoots using natural light settings to create sweet, promotional images. Whether you are an actor, artist, musician, business executive or someone simply needing a captivating image of themselves for whatever purpose, Lisa is professional, flexible & innovative. She listens carefully to her clients needs & as a result, delivers powerful, contemporary imagery.
Lisa's digital workflow includes the production of colour & black & white photographs, which may also be incorporated into poster, business card design or whatever her client dreams of.
Lisa also shoots macro & landscape photography for stock as well as offers a strong portfolio of fine art photography, ideal for interior designers looking for dynamic imagery. Her work may be found in show homes on Vancouver Island, as well as in private collections throughout North America, England, France, Japan & Australia.
Lisa's production & post-production rate is $75 per hour, with an initial 30 minute consultation free, plus travel expenses if outside the Greater Victoria region.
Stay tuned for Bless Bless Designs, a sassy line of funky cards & tees to inspire & empower women from all walks of life.